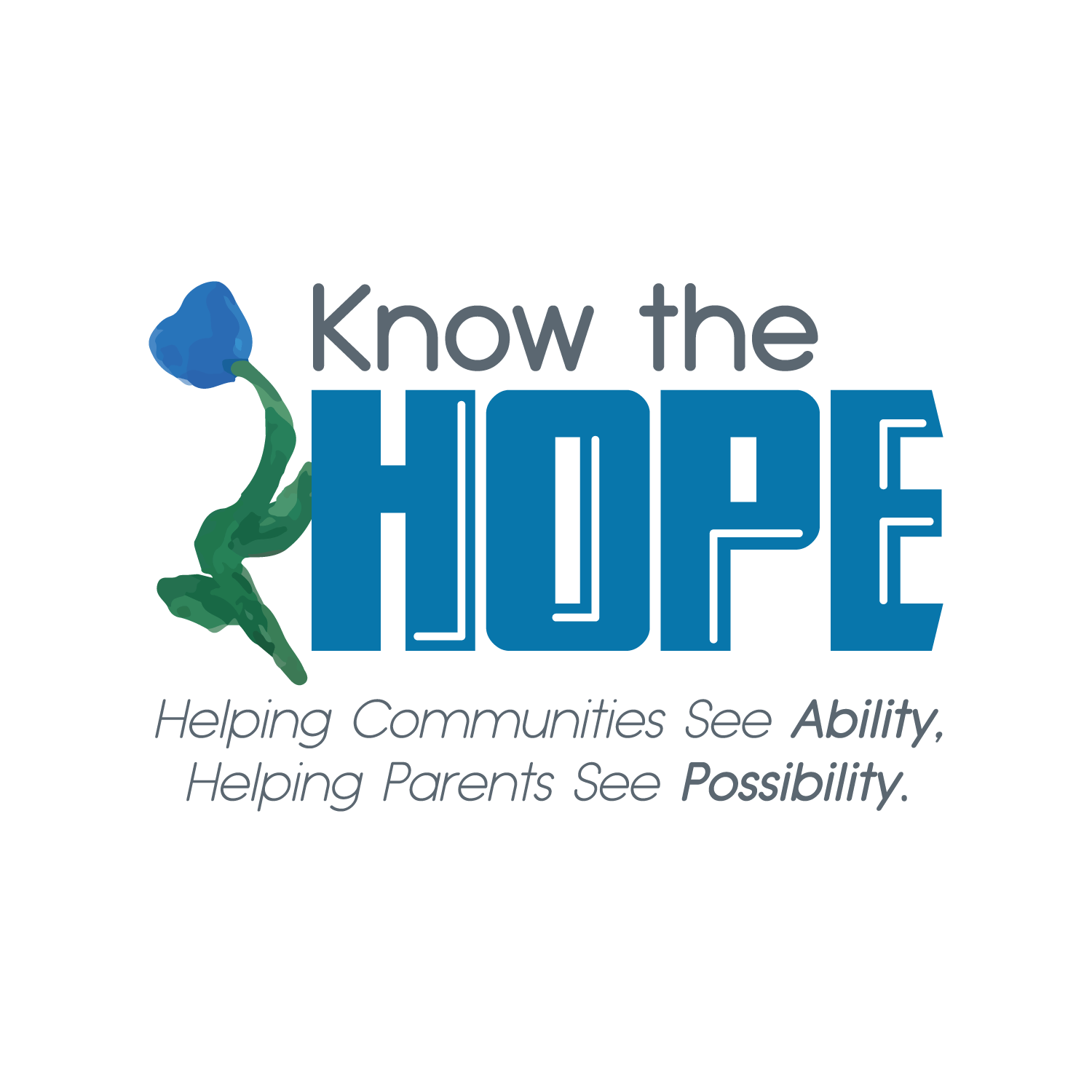 Hello,
Happy November!  It's that time of year when we turn to gratitude, bringing back to mind all the things we are thankful for. ❤️🧡💛 We truly appreciate the time and attention you lend to us each month by checking out what we're up to at Know The Hope.  Blessings to you and your family.  Here's the latest:
News & Views: 
This month we'll be visiting the Gulf Coast once again for the 39th Annual Frank Brown International Songwriters Festival  On Monday, November 13th, our family will be a part of a Special Festival Event held at the Flora Bama, a benefit for Autism Pensacola, Inc. Please see details in the schedule below.
Recently, I had the opportunity to visit with Jeanette Bryant of Abilities Workshop on BUZZ TV and tell her a little about Know The Hope.  Thank you for having Jeanette!  Click Here for the interview.
 I was also blessed to visit with Joe and Stacy Buzako on their podcast.  They're heart is to connect and support families who have loved ones on the autism spectrum.  Thank you Joe and Stacy.  Click here to listen to  Champions of Autism 
Through Wordpress, Youtube, and Facebook, we share our family's walk with autism, the ups and the downs, always with the intention of helping and encouraging other families.  
 
Check out this month's Know The Hope Blog;
 Morgan's love for All Things Circus began with Dumbo.  Like many of our young adults with disabilities, Dumbo was overlooked and underestimated.  We just keep on working on our dreams, knowing God is always working in the background.  We cast our cares, because He cares for us and His plans are always bigger and better than ours. 🙏❤️ See Morgan's unicycle story in the link below.
Goodbye Unicycle, Hello Friend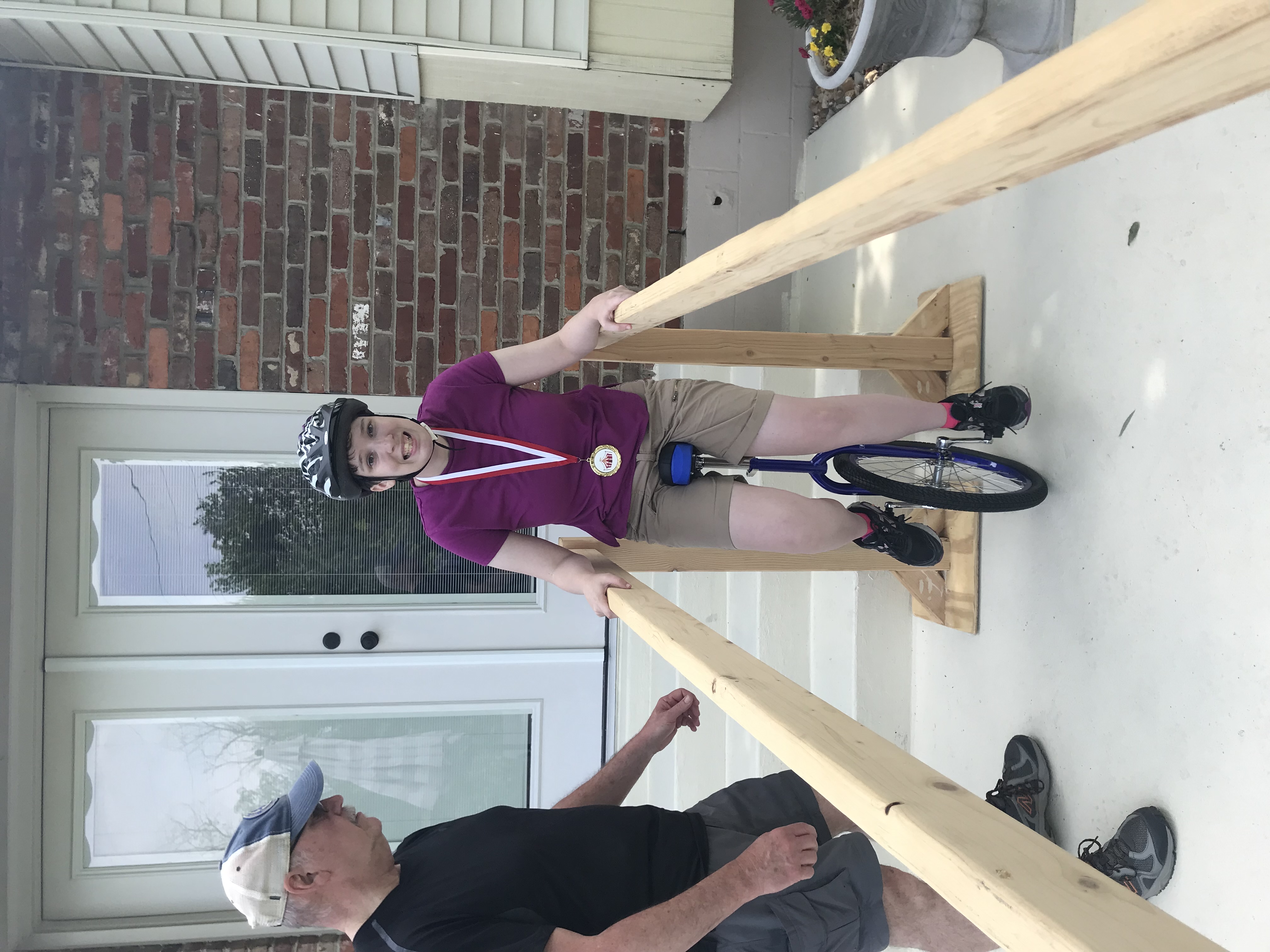 Know The Hope, Inc. Disability Advocacy through the Arts. We help communities see ability, and parents see possibility.  Morgan & Mom share our family's experience through stories and songs to give you a personal view of life on the autism spectrum. 
To view music, please check out our Music Store
Schedule:
Sunday, October 29th  - Bon Aqua, TN
Storytellers Hideaway Farm and Museum 
2:45 Songwriters Round - Donna Frost, Mark Noble and Tammy Vice
Sunday, November 5th - Hendersonville, TN
2:00pm Veterans Day Parade
Project 22 and the Weekley Hall Singers
Monday, November 6th  - Facebook Live
9:30am CDT A Visit With Mom 
Topic - Goodbye Unicycle, Hello Friend
Tuesdays in November - 9:00am CDT
Facebook Live - Story Time with Morgan & Mom
Wednesday, November 8th - Norris, TN
Private Event - Norris Elementary
Tammy Vice and Les Kerr - Songwriting workshop 
In partnership with Borderless Arts Tennessee 
Monday November 13th - Alabama, Florida Line
Frank Brown International Songwriters Festival
Autism Benefit for Autism Pensacola - Our family is always grateful to be a part of this event.  Morgan Vice will cut the ribbon to open the event, and join mom to sing our latest release, Go Away Rain! ☀️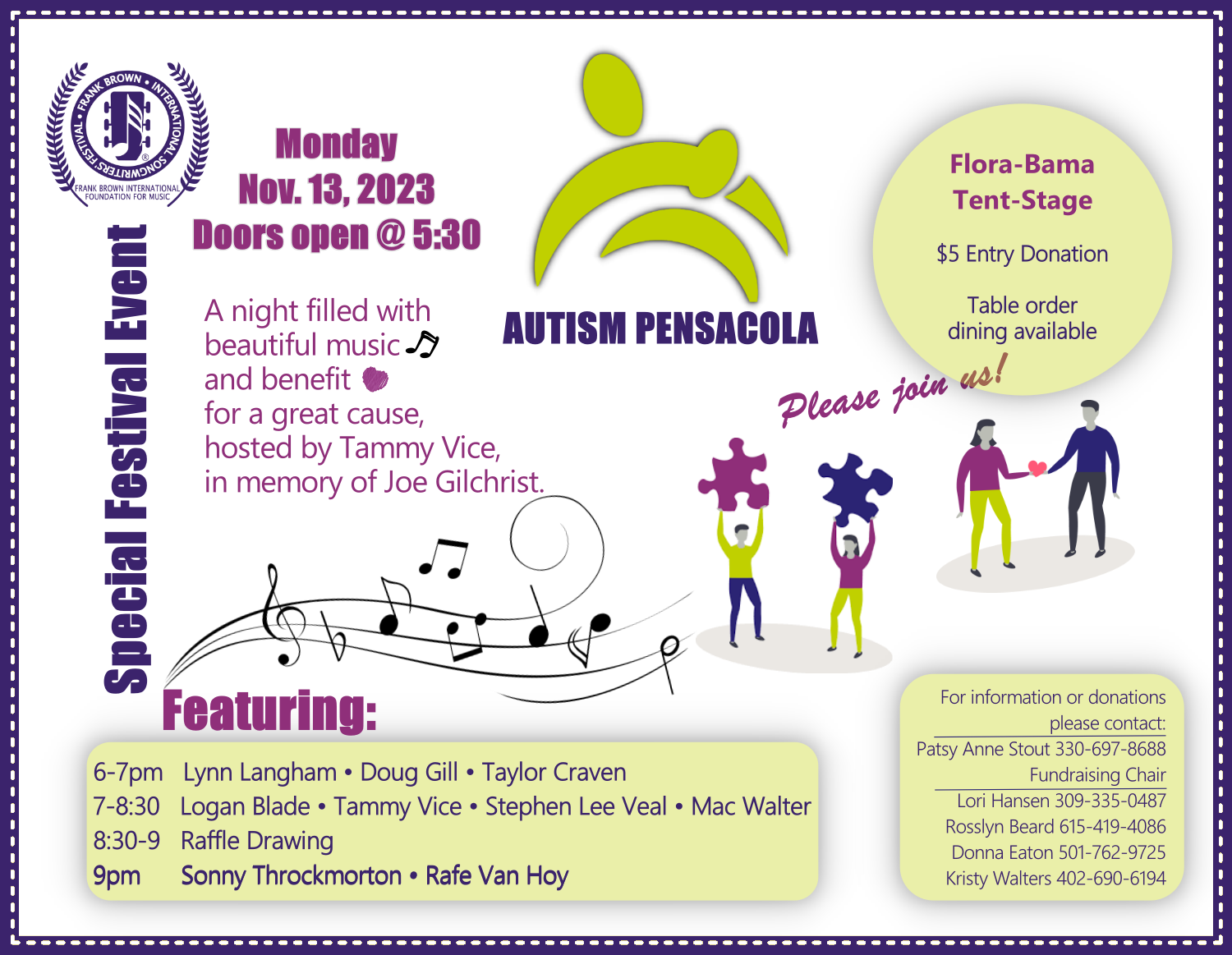 November 24th - Nashville, TN
Millenium Maxwell Hotel - Lee Rascone's Songwriters Night
8:00pm Round - Donna Frost, Bronson Herrmuth, Tammy Vice & TBA
Saturday, November 25th - Hendersonville, TN
 Just Love Coffee
Songwriters Afternoon Showcase 1 till 5
Morgan & Mom performing a 30 minute set 
Until Next Time,
Know The Hope
Tammy Vice