Hello Everyone, 
Happy July!  Hope this finds you warm and well.  Here's the latest. 
News & Views: 
66 Books of the Bible was written to challenge young adults with disabilities to learn all the books of the Bible.  Our church group enjoyed learning it.  Now it's your turn.  Check it out now on your favorite digital outlet.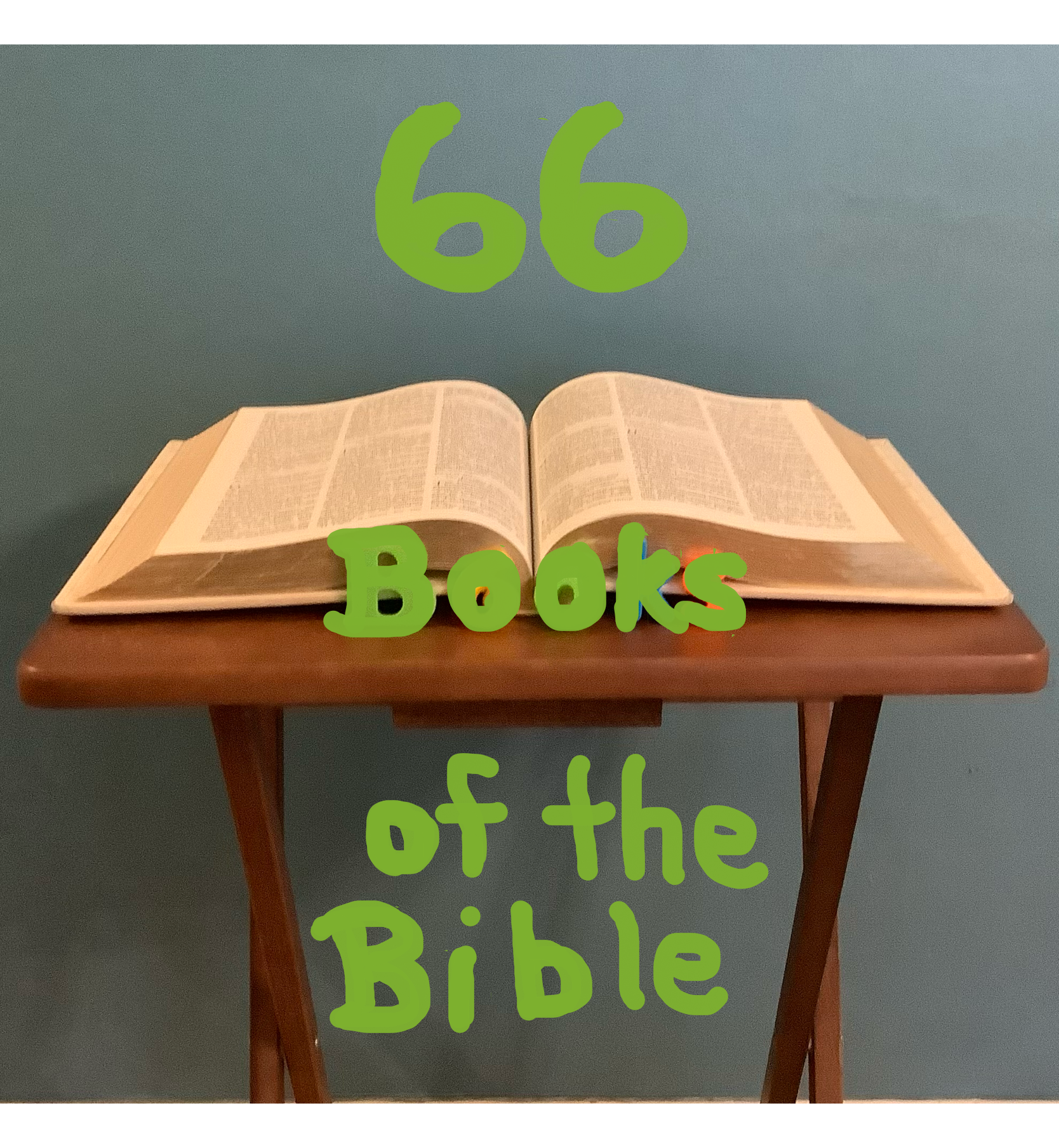 The Department of Intellectual & Developmental Disabilities in Nashville has some wonderful pieces of art displayed in their halls.  Morgan's "Flight" is part of the display.  To see more about this painting, check out one of our recent blogs.  Goals and Grace 
Through Wordpress, Youtube, and Facebook, we share our family's walk with autism, the ups and the downs, always with the intention of helping and encouraging other families. 
Check out this month's Know The Hope Blog; 
Know The Hope, Inc. Disability Advocacy through the Arts. We help communities see ability, and parents see possibility.  Morgan & Mom share our family's experience through stories and songs to give you a personal view of life on the autism spectrum. 
To view products and music, please check out our Music Store 
Schedule: 
Monday, July 4th  - Facebook Live 
Holiday break - we'll be back next month 
July Tuesdays 9:00am CST 
Facebook Live - Story Time with Morgan & Mom 
Until Next Time, 
Much Love! 
Know The Hope 
Tammy Vice